Save the Date for 3DEXPERIENCE WORLD 2023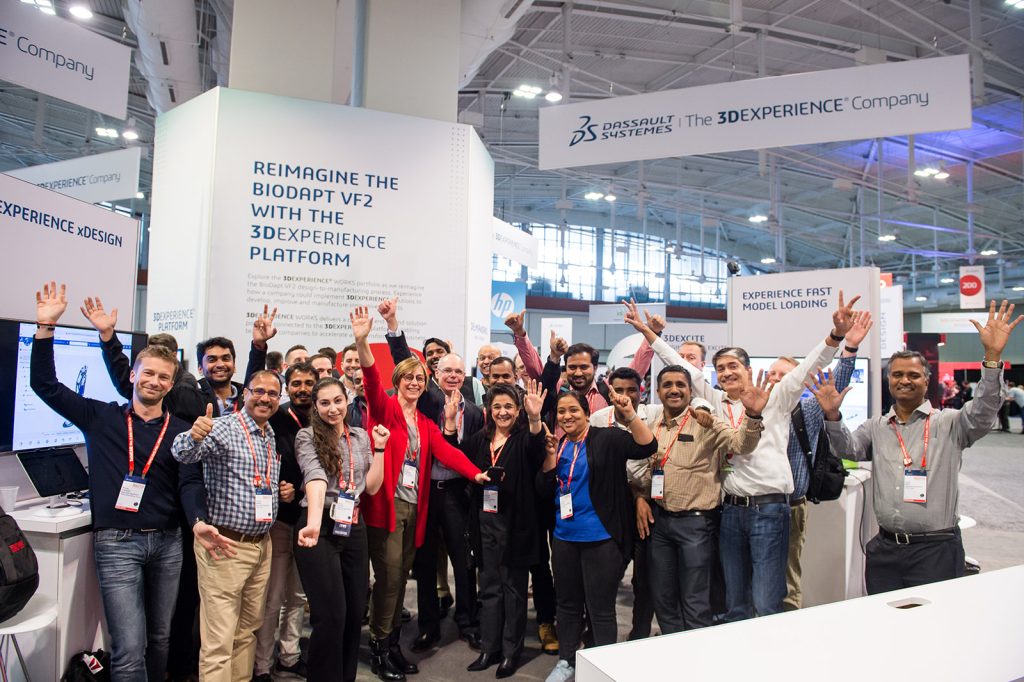 link below:
Click here for more information
3DEXPERIENCE® World brings together a vibrant community of designers, engineers, entrepreneurs and business leaders to learn, engage, share knowledge and drive innovation around the 3DEXPERIENCE® Works portfolio and the SOLIDWORKS ecosystem.
Missed the action of a live event last year? So did we! 3DEXPERIENCE World is back in Nashville, TN from February 12-15, 2023. We're looking forward to being back in person with all of the typical elements of the annual event. If you are not able to travel, we will have a virtual option which will offer digital content during the live event and on-demand. Look for more information on how to register soon.
Save the Date for what will be an exciting event! Why Attend?
Join the SOLIDWORKS News & Info Community, your place for the most up-to-date event information.