Three-Dimensional Modeling – Using SolidWorks, Spring Quarter 2012 (IET 265 )
Final grades have been posted and can be checked on the Grade Sheet at the link below.
The SolidWorks classes this quarter produced some incredible designs and I am proud of those that worked hard and demonstrated the extra effort. These skills and work ethic will do you well in your career, in the years to come. Contact me as you move on in your careers and let me know how you are doing.
Your Final and any other left over graded work will be available by appointment (call or email) over the summer and will be found in the Box in front of my office (300H) through the second week of class fall quarter.
Below is a slide show of you Final Projects click on the image below for a link to the Design gallery where you can images of your projects.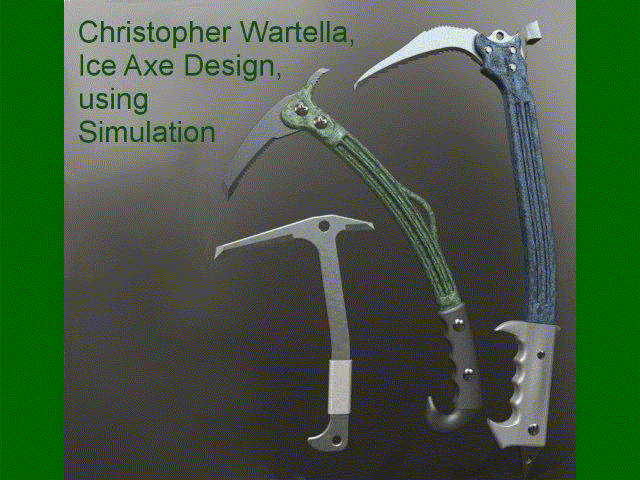 21 students from the 2 classes are now Certified SolidWorks Associates and 6 got perfect scores! Congratulations! Check out the CSWA Hall of Fame.
The Revolved images have been added to the Gallery
The Classes (during the Final Project Presentations)